Léman Luxury Apartment is located in 117 Nguyen Dinh Chieu street, at the corner of Nguyen Dinh Chieu and Truong Dinh, this is central location in district 3. This building is located in area of 4 main streets Nguyen Dinh Chieu, Truong Dinh, Pastuer, Nguyen Du. This is peaceful street of green trees shadow in district 3.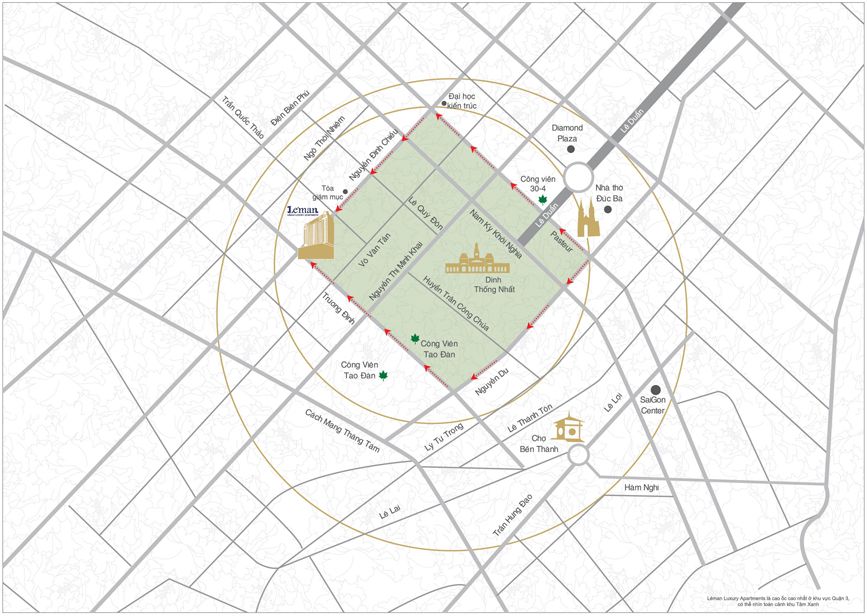 Léman Luxury Apartment reaches to its 24th floor in the well-aired space with two front gates in Truong Dinh and Nguyen Dinh Chieu streets which are known as the pearl land of countless boutiques, restaurants looming in the shadow of the ancient oil trees. Just a few minutes for walk, you can step into a world of excitement surrounding the Notre Dame Cathedral, Reunification Palace and Tao Dan Park of shady trees.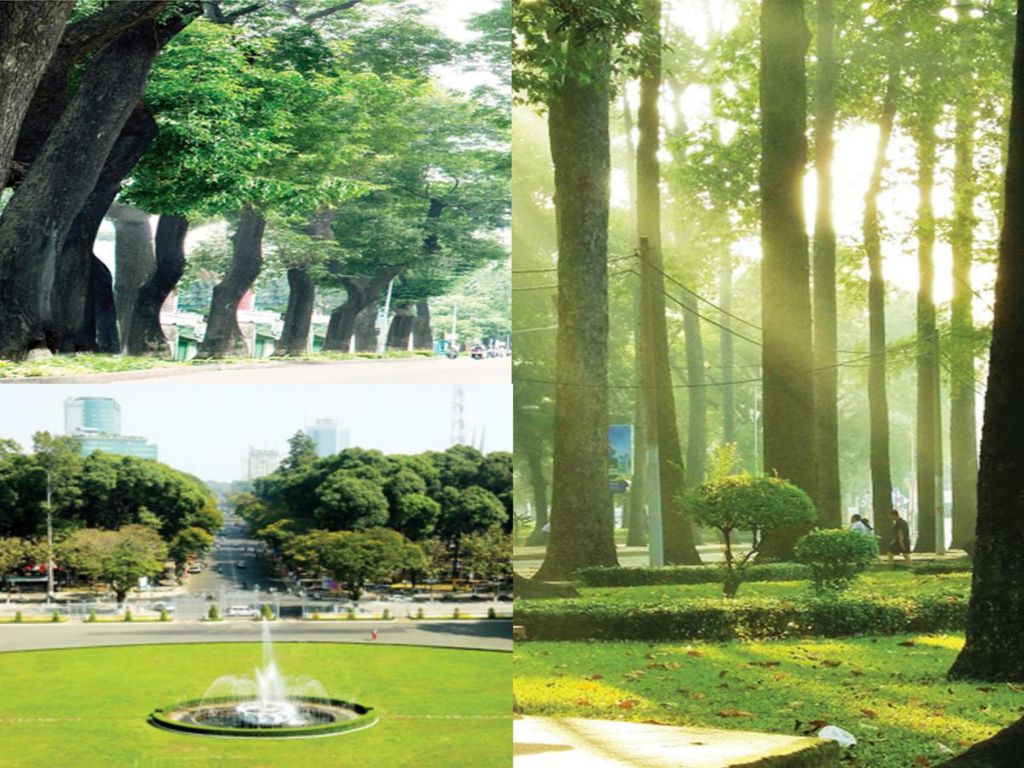 Léman Luxury Apartment has convenient location, it is just takes 10 minutes to offices in center of city. You are not tired of traffic jams every morning or every afternoon anymore. You will have a pleasant life in Léman Luxury Apartment.
Moreover, everything is available in your apartment complex, just click "Instant" button; you can order all utility and services in RomeA shopping center, and Euro-Asian restaurants, luxury spa center…
Through the entrance at Truong Dinh Street, on the sidewalk in European-style garden, you come into the Swiss style apartment hall. The Léman Luxury Apartments Hall can match up with any 5- star hotels in the world.
Hall at elevator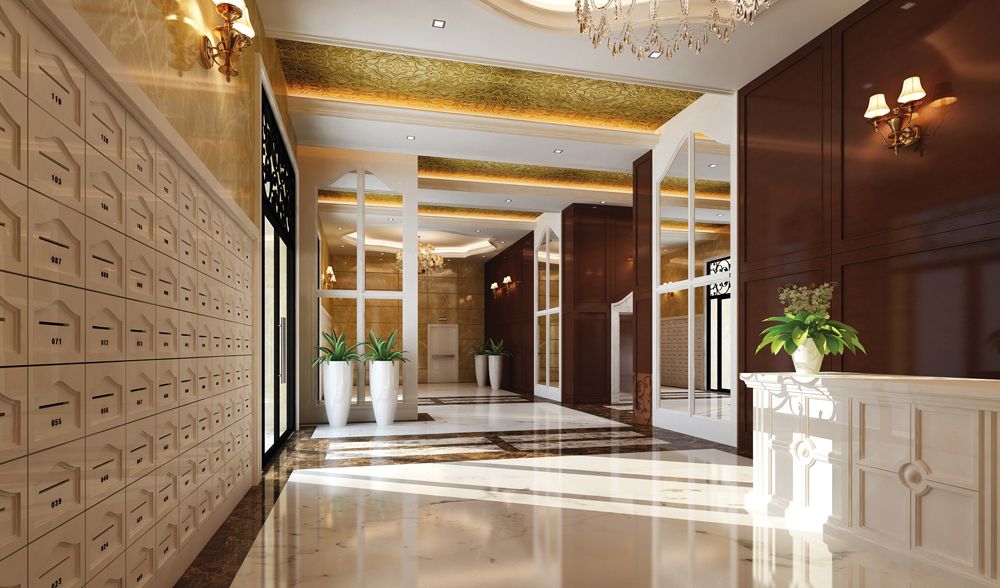 Apartment hall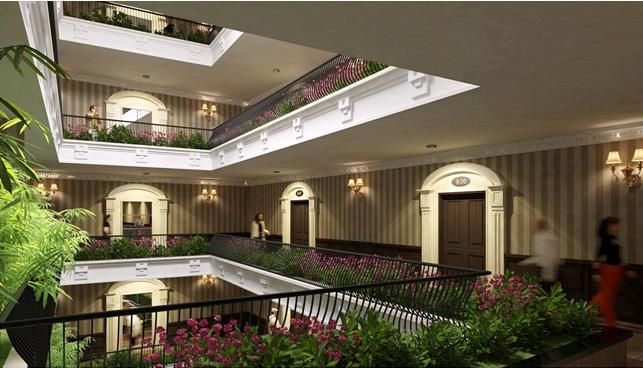 By the elevator, you can move into a unique world. It is completely quiet and different. You can enjoy the cool air and gentle floral sky garden in front of each apartment.
Every Léman resident is proud to welcome his guests at his apartment. The apartments are elegantly designed with high-end imported equipment. In particular, the apartment can be equipped with luxury Swarovski crystal lights if you want. With 6 different styles of living room, the early buyers can choose the living room for their own personality and family.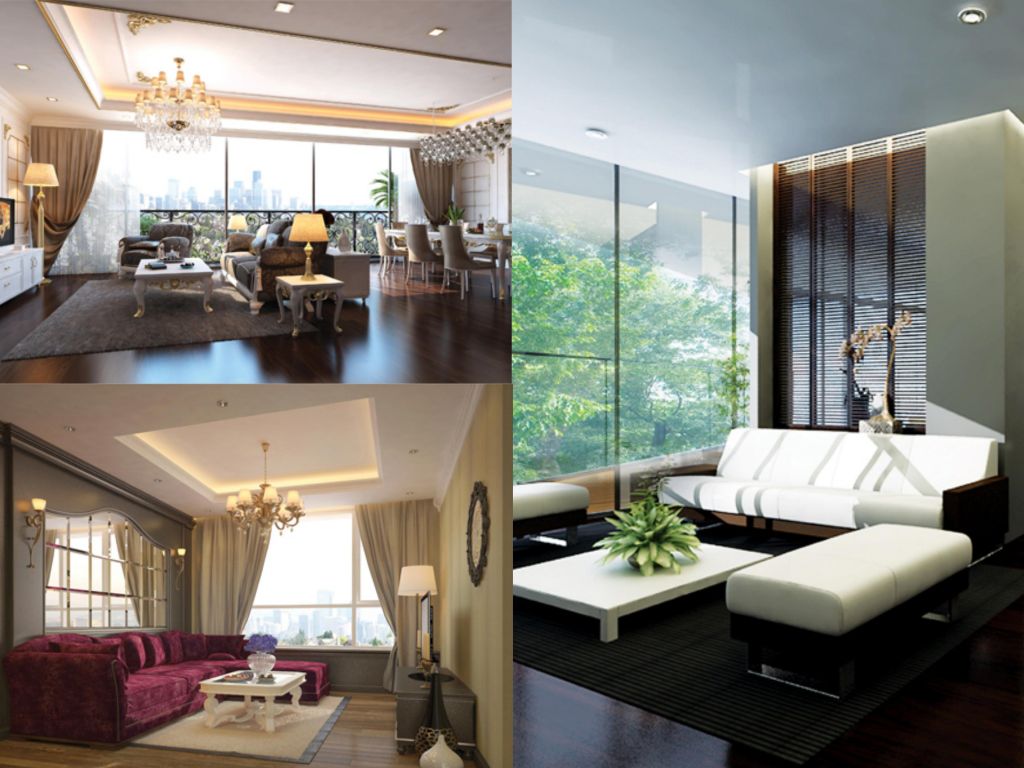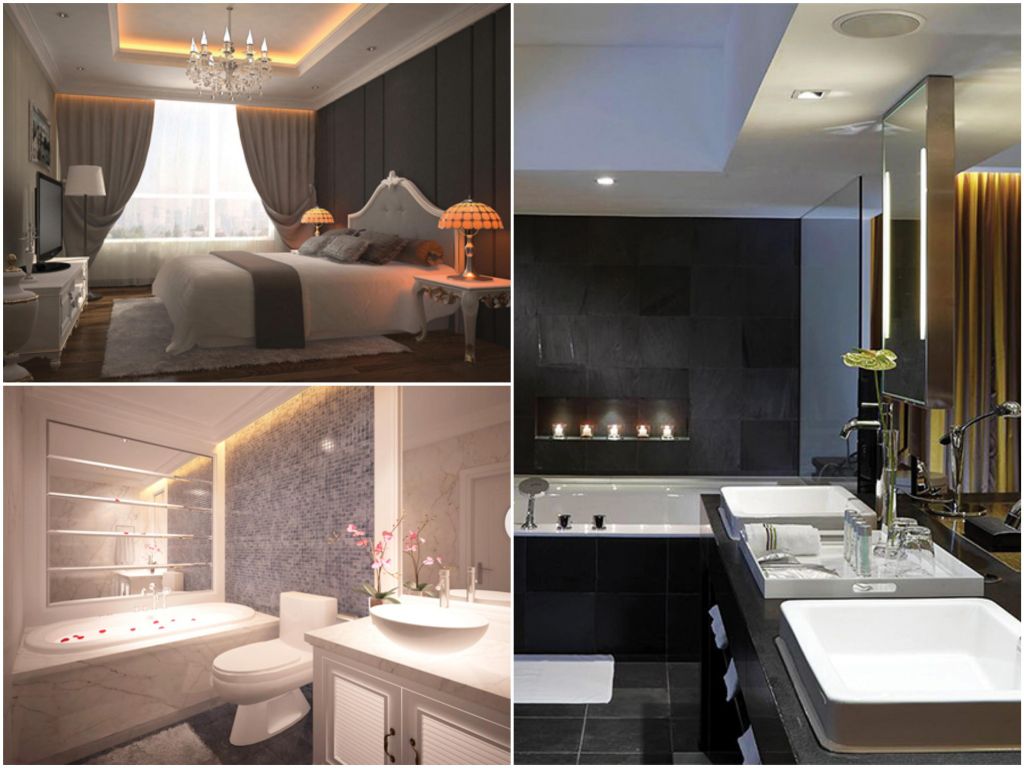 FACILITIES
Swimmng pool
From the Sky pool, you can also get your wide view of city shimmering as a giant crystal at night...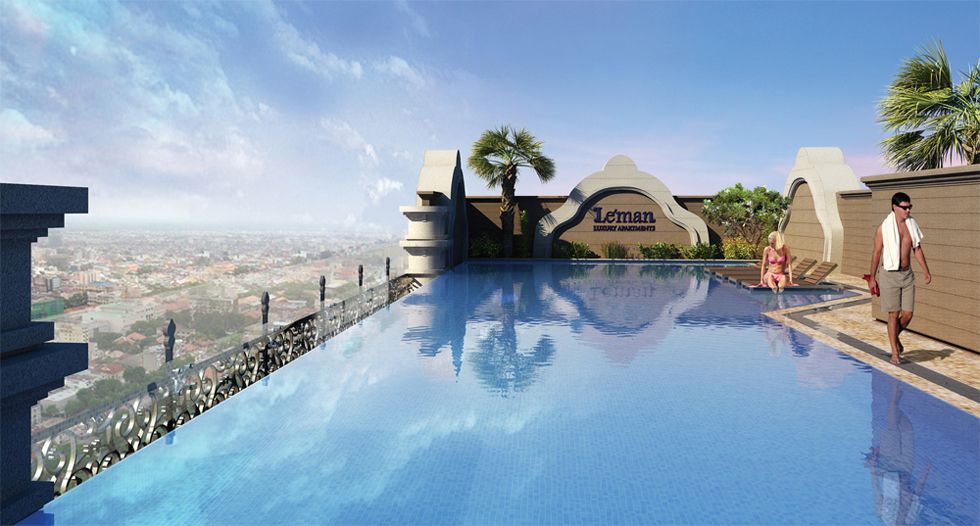 Shopping paradise
RomeA,the luxury shopping center of up to 12,000 m2 is located in Léman Luxury Apartments Complex. A lot of tourists from Tokyo, New York and Hanoi can enjoy shopping for either imported luxury brand and unique items or rare, precious handicrafts of Vietnam…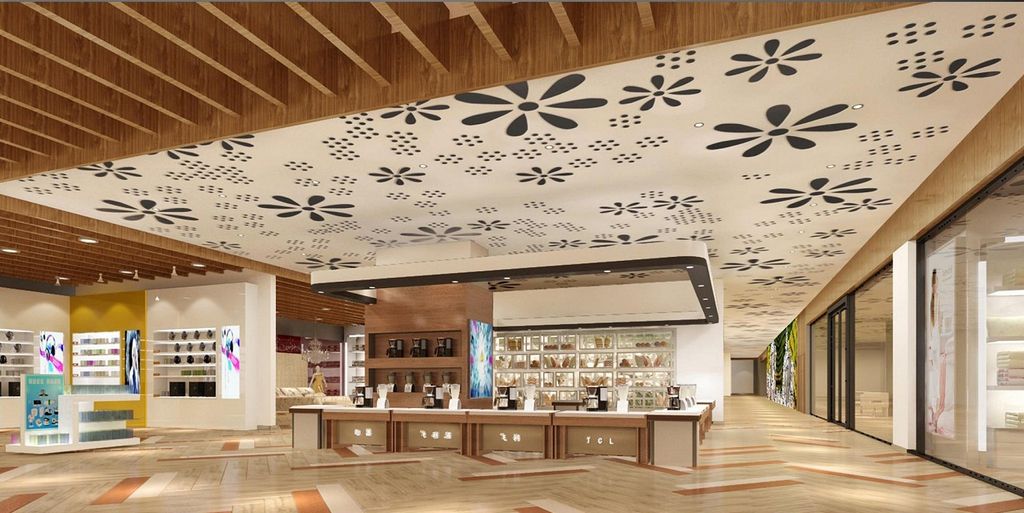 Relaxation

You can enjoy the wonderful life with various types of high-end spa originating from well-known places as Bali, Cheju, Kyoto, Pattaya with yoga, meditation, fitness or body detoxification packages making a special unique. The famous OPI Nail Spa will be officially opened here.
Food
RomeA's Foodcourt of thousands of dishes from all over the world and the country always bring joy to your busy family. You can choose your favorite dish at your screen in your apartments.
LAYOUT
General floor plan of building
Floor plan of top floor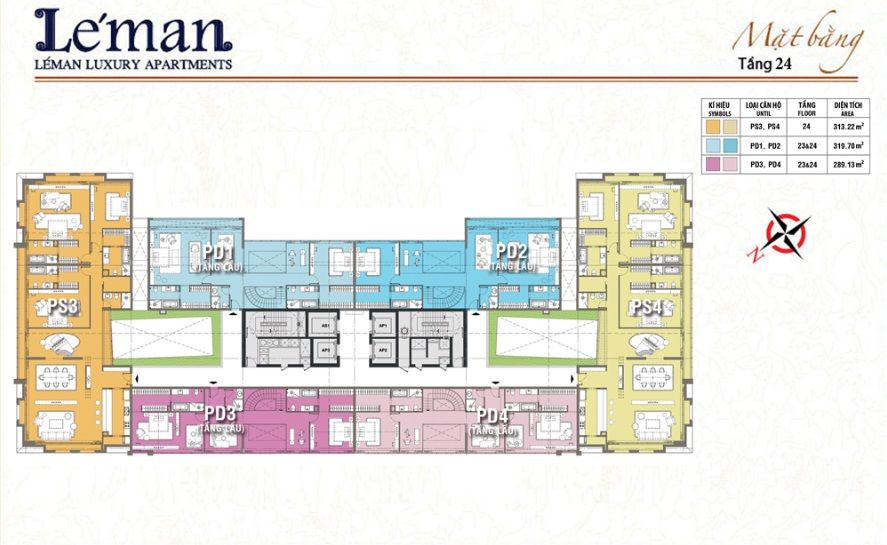 Floor plan of 24th floor
Floor plan of 23th floor
Floor plan of 7th floor to 22th floor
For more information about Leman Luxury Apartment, please contact Mr. Bao +8491 221 7730, email: info@pearlreal.com